Help us to help others! If you would like to support the ministry of the Armadale Congregation, here are some ways you can:
Financial Donations
You can aid us in continuing to assist the Community, by depositing your donation in our bank account.
Members are encouraged to give regularly to support the work of the congregations.
To obtain bank account details please contact us by phone 0419 903 095, or via email at ucaarmadale@outlook.com.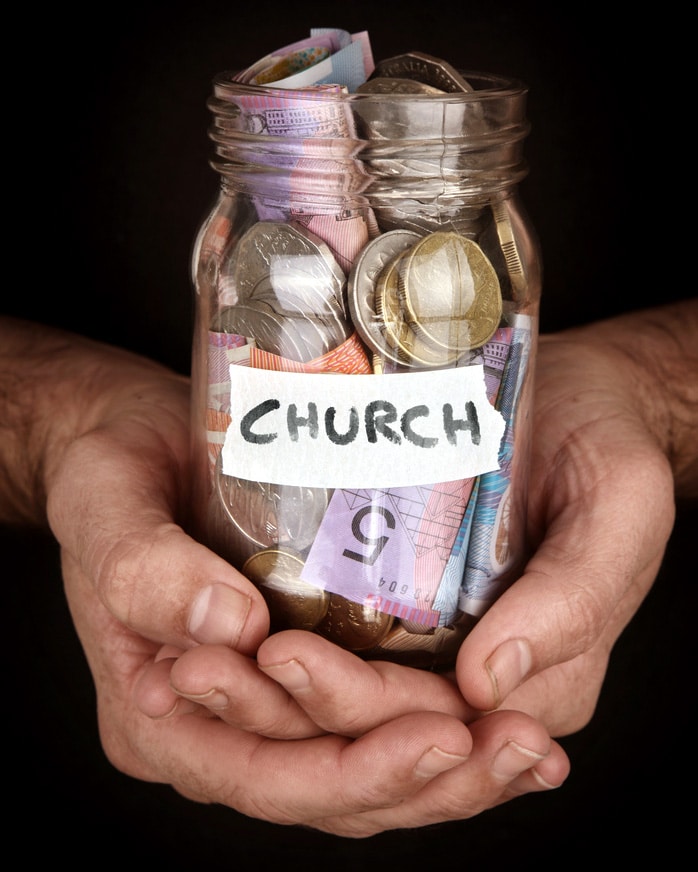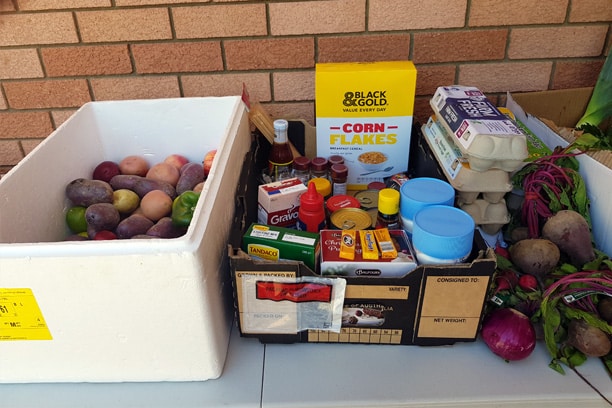 Food Donations
Our free food program on Monday mornings and our food donations to St Matthew's Anglican Church, will gratefully receive any excess food items that you may have from your pantry or your garden.
If you are unable to bring the items to the church on Monday's, please phone Graham on 0419 903 095 to arrange a time for collection.